Welcome to Leap of Faith Dance & Performing Arts
Our Instructors are excellent at their craft, love to teach, and are strong in their faith.
Thank you for mentoring our daughter all these years. We all are so grateful for your dedication and leadership as well as your gifted teaching.
Sharon is an excellent teacher!!! She teaches such beautiful moves and interesting moves, pays attention and teaches details and explains the reasons for certain positions–hands, head, shoulders, neck, direction, look, etcetera! I love everything about Leap of Faith!!! The way Sharon starts with prayer and her focus is movement that glorifies God. Thank you Sharon! God Speed and Blessings Always….
Mrs. Addie, is a wonderful teacher. Just two lessons with her and we love her.
Summer Dance Camp
Monday thru Friday, June 4th thru July 30th, from 10:00 am to 3:00 pm.
.
Stay Strong All Summer
Monday nights from June 4th thru July 30th.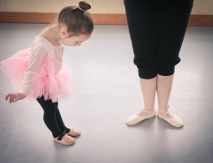 Mermaid Tumbling
The most fun you can have with your tail on dry land!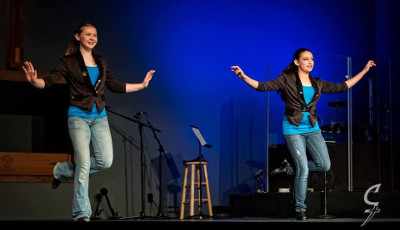 One of our goals is to remain modest and above reproach. We choose costumes that are age appropriate, modest and fun that both parents and dancers love. more…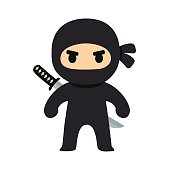 Ninja Tumbling
Learn the ancient art of tumbling….

We are apart of an affiliation of dance studios across the nation called "More Than Just Great Dancing". We are committed to providing MORE than excellent dance instruction. More Than Just Great Dancers goes beyond technique to develop important life skills, learning to be respectful, confident, and conscientious young people who share their gifts and talents with the community.
We believe in the power of dance to change lives!