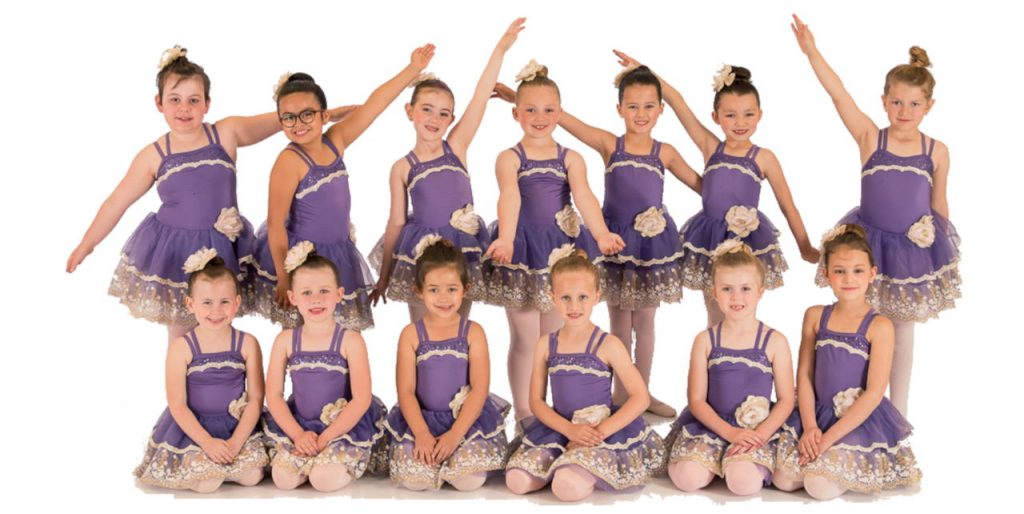 Thank you for mentoring our daughter all these years. We all are so grateful for your dedication and leadership as well as your gifted teaching.
Sharon is an excellent teacher!!! She teaches such beautiful moves and interesting moves, pays attention and teaches details and explains the reasons for certain positions–hands, head, shoulders, neck, direction, look, etcetera! I love everything about Leap of Faith!!! The way Sharon starts with prayer and her focus is movement that glorifies God. Thank you Sharon! God Speed and Blessings Always….
Mrs. Addie, is a wonderful teacher. Just two lessons with her and we love her.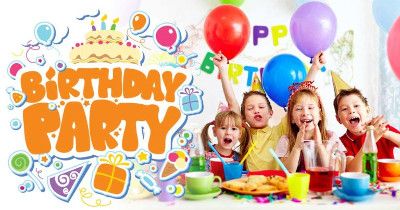 We offer several party packages of various types for all ages. Whether it's a birthday, anniversary, or holiday party, make it one to remember. Book with us. Many of our packages include invitations, food, dance instruction, specialized themes and activities, photo booths, and lots of fun!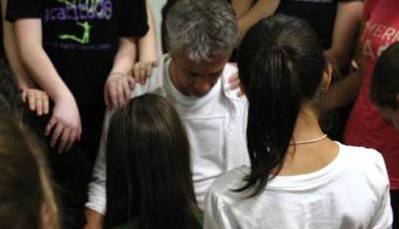 We strive to be a dance studio with a fun, relaxed atmosphere for your family, providing structured classes and proper technique at the same time. We focus on joyful hearts and a love for dance rather than endless practices and competitions.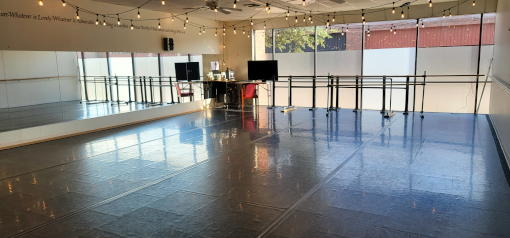 With 6,000 sq ft of space, which includes 3 large studios, 2 smaller studios, a kitchen, a lobby and restrooms, we can host your next event or party.  Contact us for pricing and scheduling.
We are committed to providing more than excellent dance instruction. We go beyond technique to develop important life skills and values, such as learning to be respectful, confident, and caring as we help our students share their gifts and talents with the community.
We believe in the power of dance to change lives!
Do you love students, dancing, and teaching?  Do you have extensive dance experience you'd like to share?